Ready to pursue a career as a 3D animator?
Visit our partner school AnimatorsJourney.com.
Want to access a library of courses?
Enroll in Digital Creator School.
74 hrs of Courses and Growing!
Tap into the knowledge of a working professional. 
Courses so good, a university professor stole them. (Seriously, that happened.)
"I highly recommend this course!"
Maya might seem to be a complex software, but with a right teacher the process of learning becomes more interesting. Lucas delivers material clearly and always shares with his students useful shortcuts and powerful tips. He is very active on student's board and answers every question. It's always good to learn something new from an expert, who know its craft. I highly recommend this course!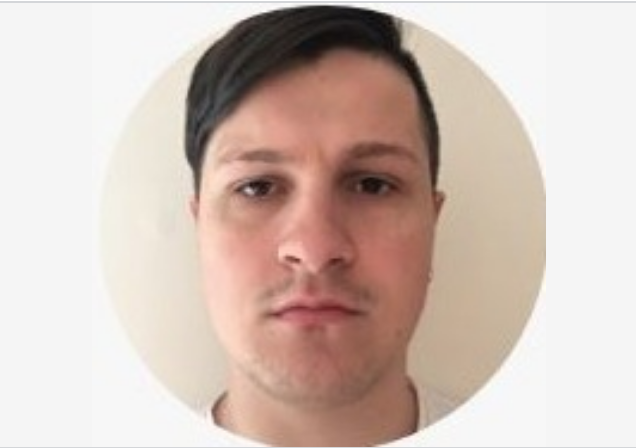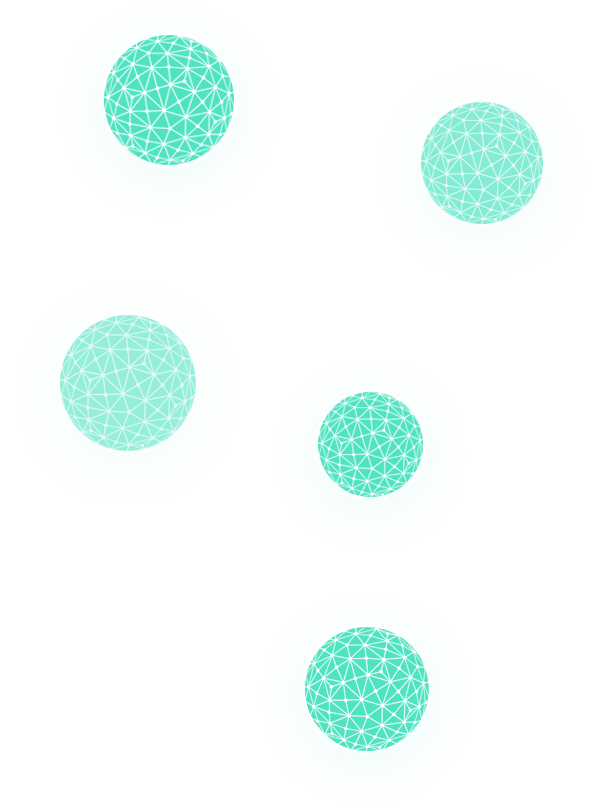 The best way to learn is to immediately put it to use.
When I was a student I had difficulty learning from courses that only taught what functions each button performed. That's boring! In DCS courses we will focus on creating, not just buttons. Here's an example from the logo animation class in After Effects.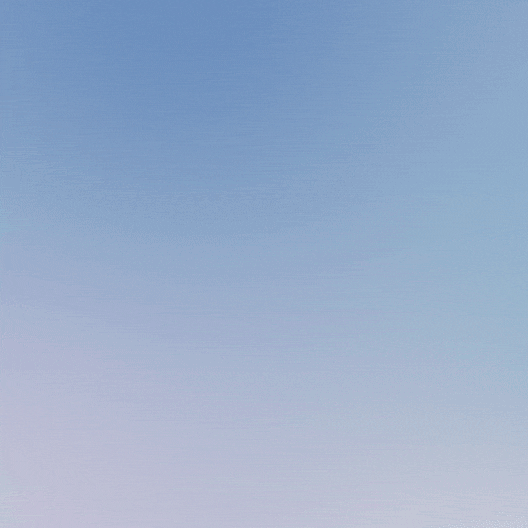 Each class will inspire you to use your imagination and create original artwork to build your own portfolio.
A modern job requires a modern education. No one cares where you went to school anymore, and most schools lack instructors with real-world experience. I am currently working in the digital art industry as an animator so I know what's important and what isn't for new and progressing students.

No matter how big or small, you must take action now!
Becoming a digital artist will not happen overnight, it takes time and patience. But you will never achieve your goals if you do not take some small action every day. Many people are not even sure what route it takes to accomplish their goals so let me help you focus on what you want to achieve and let's do it together.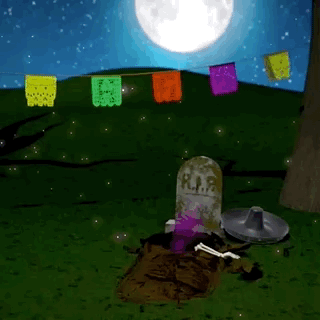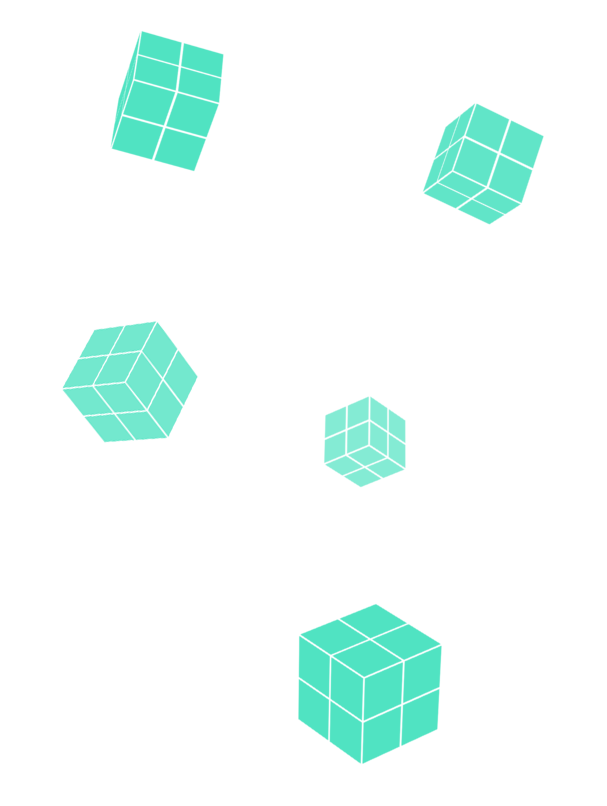 Better than the alternatives!
"I have been taking courses through pluralsight for about 2 months. I enjoy them but minutes into this program and I have learned some basic things that would have been great to know early on. Also, it is nice to have an updated class. So far, the best course I have taken. UPDATE: I am into the UV portion now and I can finally say I am beginning to understand how this process works. Many of the modelling course before just glossed over UV's, but not Lucas. Thanks so much!"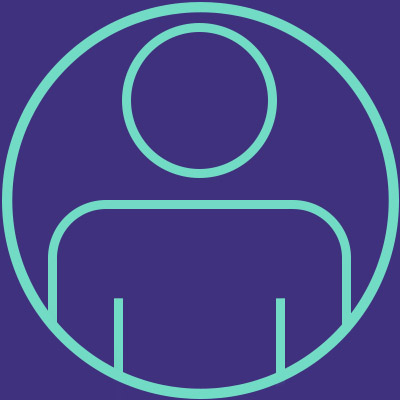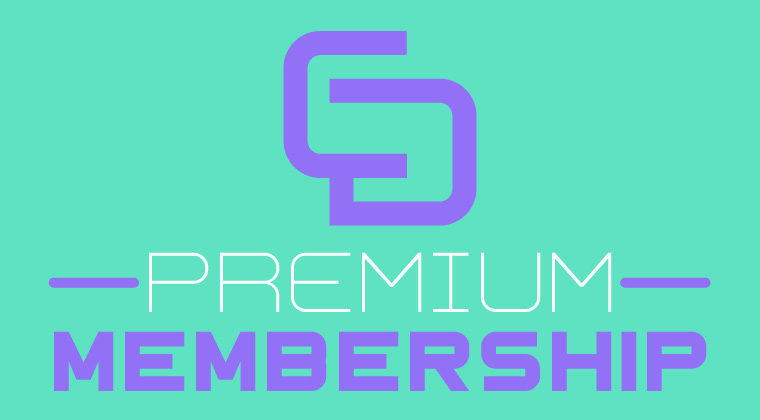 Access every course in the school library, including future courses

Ask questions and get answers in the discussion section

Downloadable course project files

Access special products like new rigs

Personalized Certificate of Completion PDFs for all 100% completed courses

Save 25% off monthly membership by enrolling annually
What Students are Saying:
"Is it Worth it? Man, I'd say yes, 100%, totally."
-Ejike V.
"His courses saved my grades in University. I'm very glad that I bought it."
-Kaio L.
" The same quality training you would get paying thousands of dollars to take a 3D course at a university. "

Steven M.
" From the skills I learned here I got accepted on a VFX 3D modelling masters degree, I can't say enough good things about this course, best thing I've ever paid for! "


Hannah L.
" Lucas' explanations are really thorough, you learn about problem solving, how to operate the tools and what to think about when making things. I have never used Maya before this course and yet the software felt very comfortable after a few lessons. "


Keenan T.
" Does what every series should - provide a clear, easy to see tutorial without jumping ahead or assuming the user's first time doing something will cement it in their mind. Lucas is a very clear-spoken teacher and often gives insight into why decisions are being made, not just reeling off a list of buttons to press. I've come from Cinema4D but I can easily see a person with no prior 3D knowledge picking this up just as well. "


Jon B.
" Fantastic course! The amount of content you get for the price is almost criminal! Lucas knocks it out of the park (as always). "


Anthony C.
" This is a very great course. I can't believe that I'm learning this much content for a little money. This course is worth a million times than it costs. Lucas always responds to my queries immediately. He's a great teacher and I'm proud to be his student. I've learned a lot of things in this course and I'll surely recommend it to all. Best place to begin your career. Don't miss it. "
" I reached my goal to create my own character, rig and animate it in 1 month of Maya trial! And what is important, I was able to add my own animations, which is a sign of really deep and usable knowledge in this course, Lucas does not only teaches you to make a skeleton, he teaches you Maya. "
Hi,
I created DCS after receiving hundreds of positive reviews from thousands of students about my courses. I wanted a permanent place to share my knowledge directly with students.
I work in commercial, film, and video games as an animator on some of the biggest projects in the world like the Avengers: Infinity War. I've also directed commercials for companies like LEGO and Braun.
That experience is what you will learn from at DCS.
I can remember what it's like to be in your shoes, not sure what direction to take, and being frustrated by the lack of quality online education. Thank you for sharing your journey with me. I hope I can make it a little easier and more focused.
Stay curious,
Lucas Ridley
My Clients And Professional Experience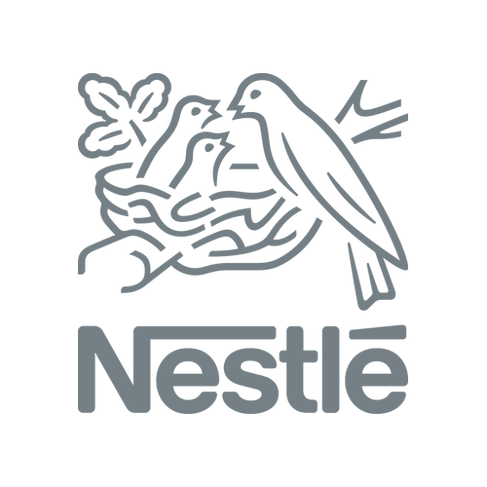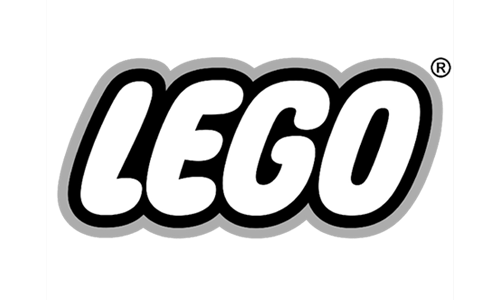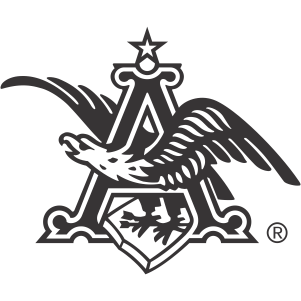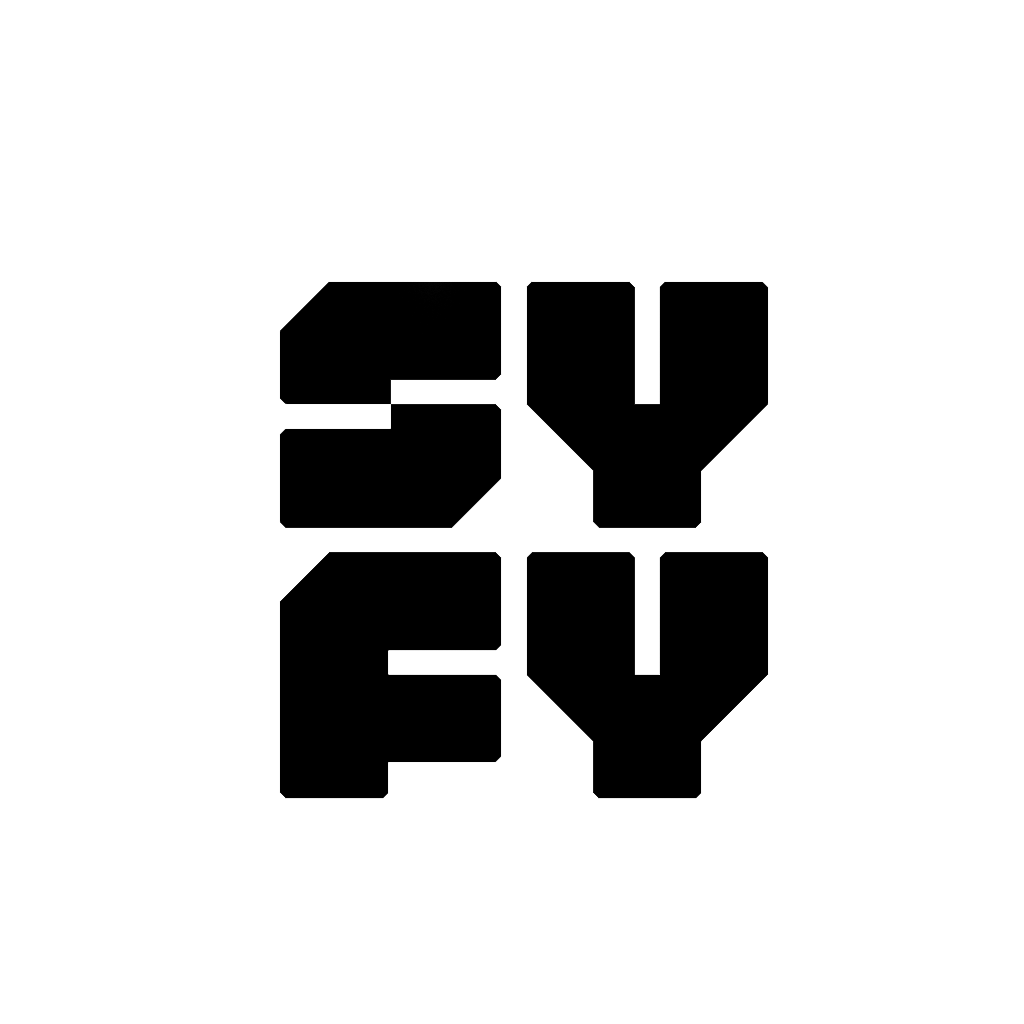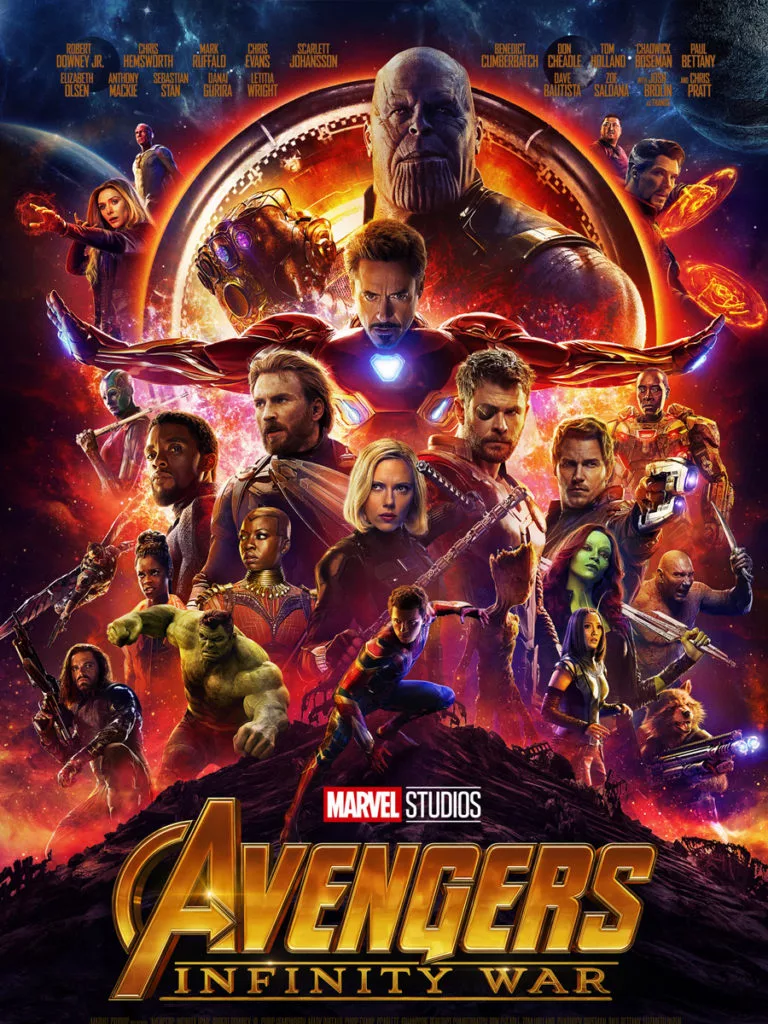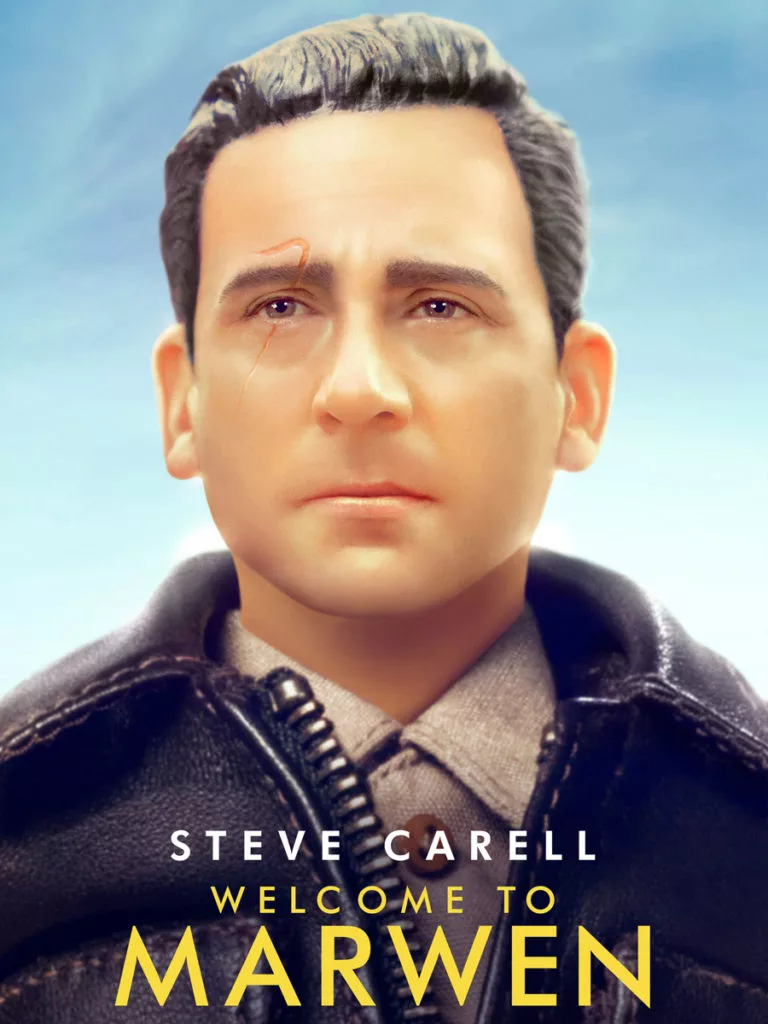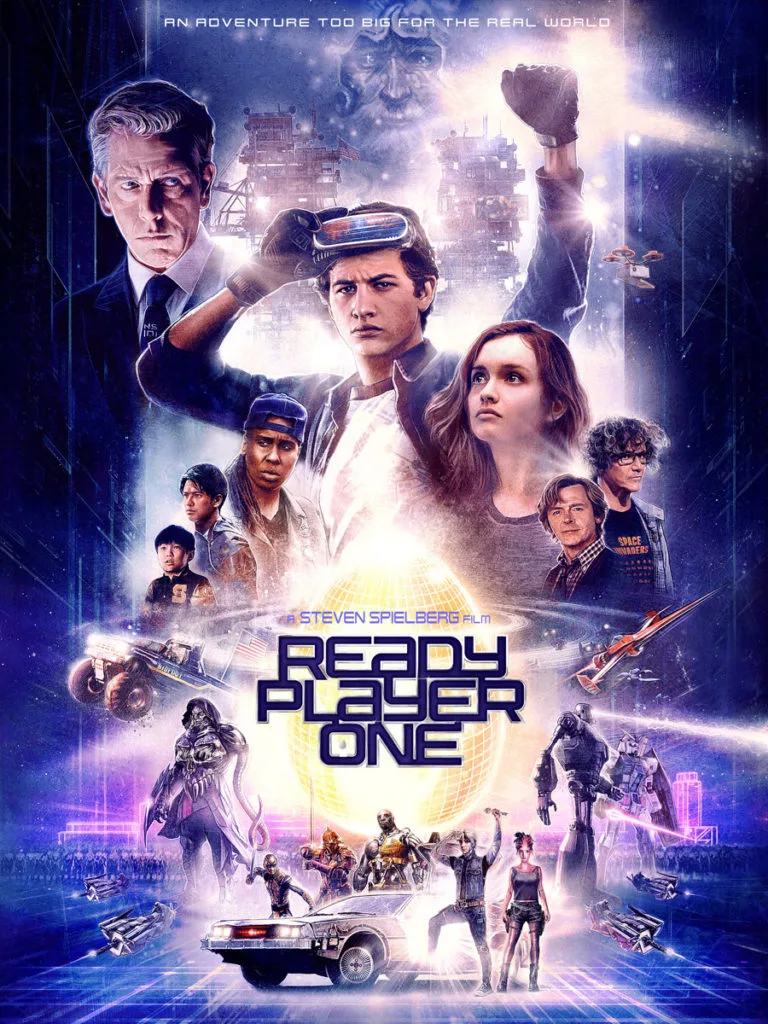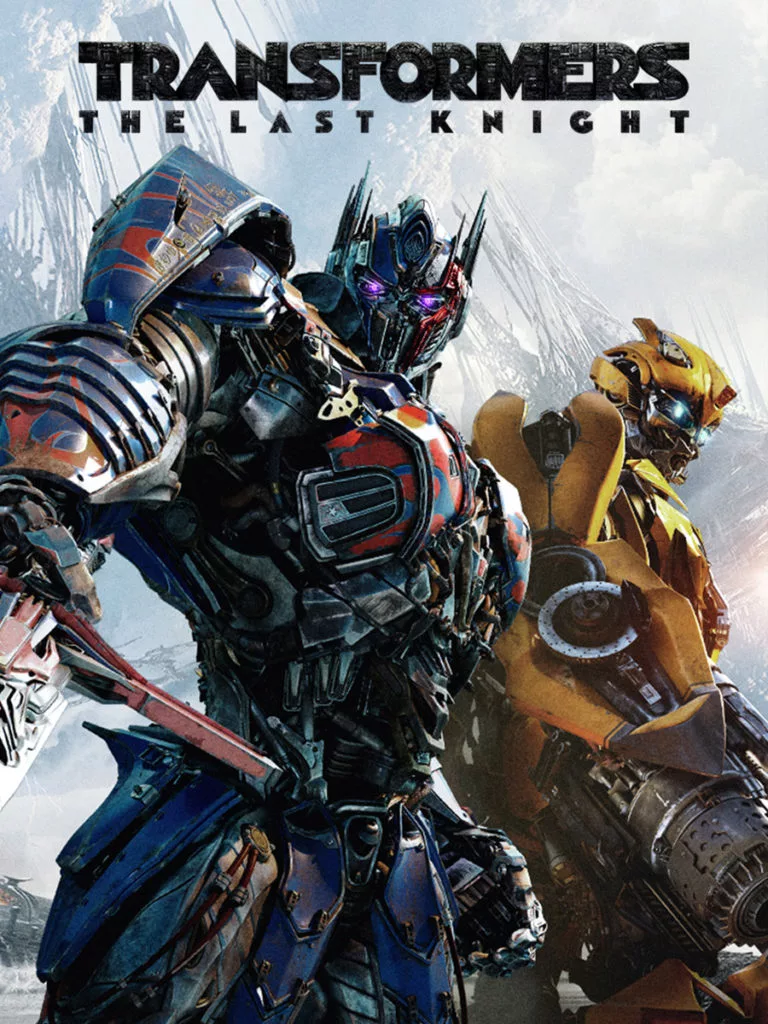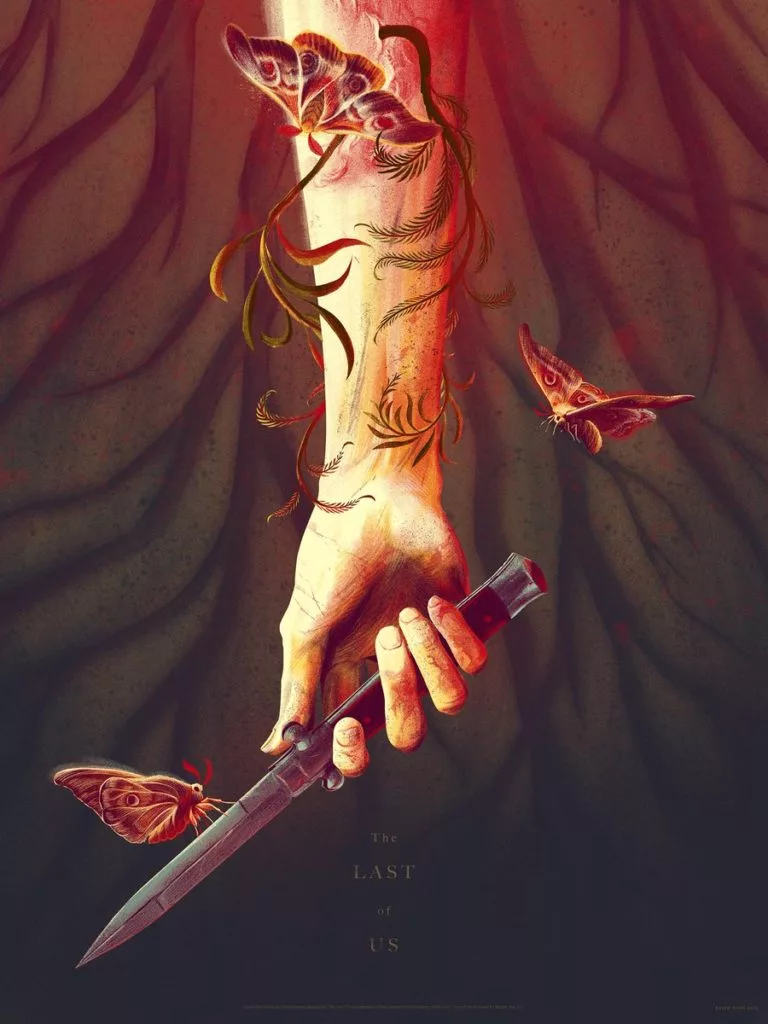 If your question is not listed here send me a message.
Are you a school?
I provide a big discount to educational group memberships. Please get in touch and I can set your school, class, or school district up with that special discount. I can also provide the instructor with .csv reports on student progress in courses.
Want to become an affiliate?
I offer a 50/50 revenue share to any affiliates paid out monthly.
Create an account and send me a message. I will add you as an affiliate and then you will have a new 'affiliate' menu option on your dashboard to access your links.
Can I cancel my membership anytime?
Yes! To cancel your membership and to end recurring payments, go to My Account > Billing, and hit Cancel for that subscription. You will still have access to the school courses until the end of that billing period. You also have a 7-day refund period from your first enrollment date.
Is Animator's Journey included in Digital Creator School library?
No, Animator's Journey is it's own program, hosted by Digital Creator School and created by its owner. Visit AnimatorsJourney.com to learn more.
Can I download the course videos?
Unfortunately that is not currently offered as a way to reduce piracy.
Do you offer discounts?
Yes, if you are part of a group or school that would like to join then I can offer you a group discount. Just send me an email through the 'Contact Us' button. You also receive 25% off annual memberships.
Create your account now, or join our mailing list to be notified of new courses.