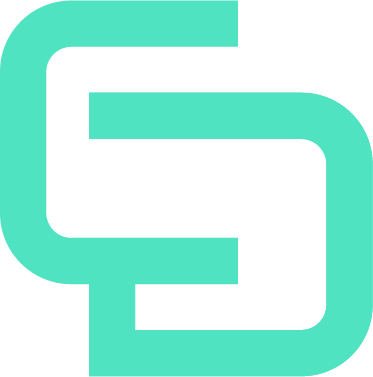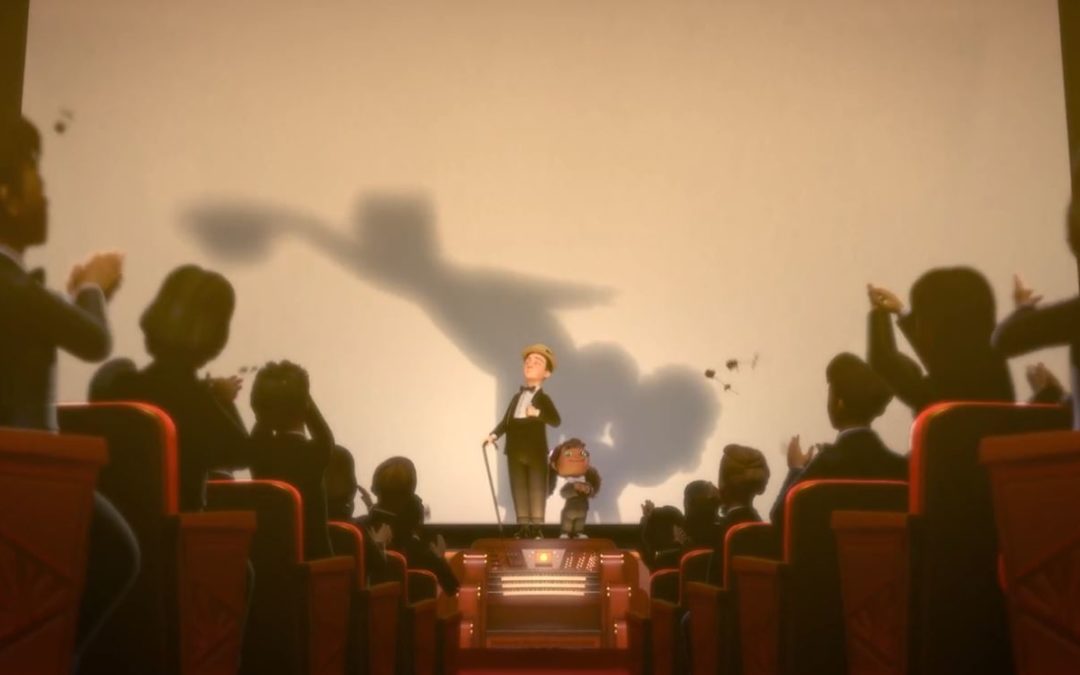 This week I had a student express interest in becoming a modeler and an animator. Many students, myself included, have many interests in 3D and digital art that they want to pursue because there are so many disciplines that are attractive. BUT... The reality is that...
Get notified of new posts, courses, updates, and offers.

All of the memberships come with a 7-day limited free trial. You can enroll with no risk and cancel before the end of the free trial period.

Join as a Premium Member and get access to all course files, private Facebook group, and special extras like rigs.
Get in touch, or create an account