This months new class is all about creating a custom shading network using Arnold nodes in Maya to re-create the look of the comic book style 3d animated movie "Spiderman: Into the Spider-verse."
You can learn how to make the shader yourself, but will need some experience in Maya so hopefully you've taken some of my other Maya courses.
Or, if you're only interested in getting your hands on the shader I've made that available to purchase separately. But if you're a DCS member the shader is freely available in the 'resource library' section of your dashboard.
Enjoy!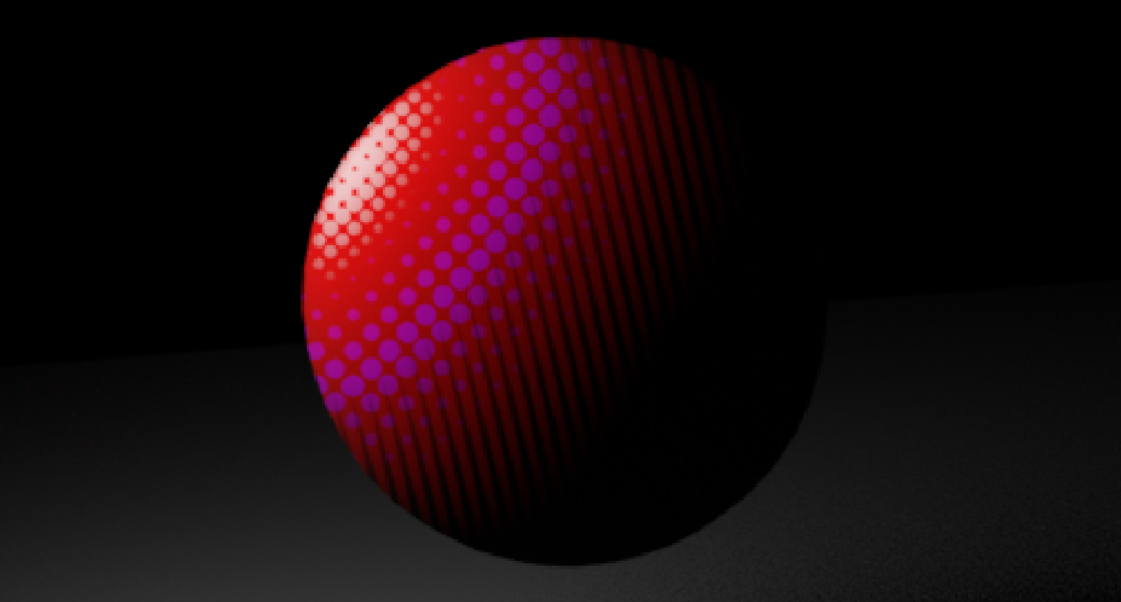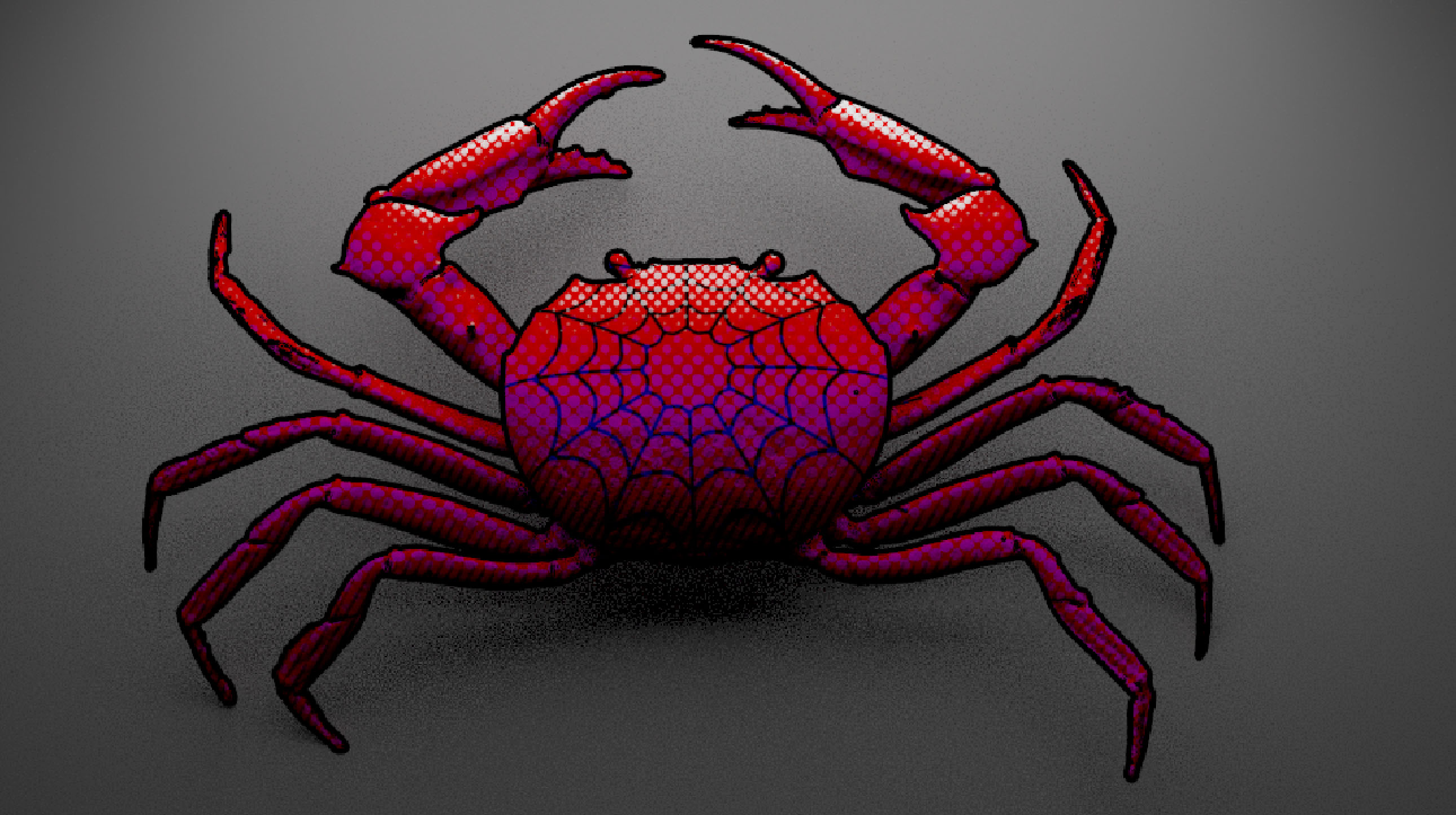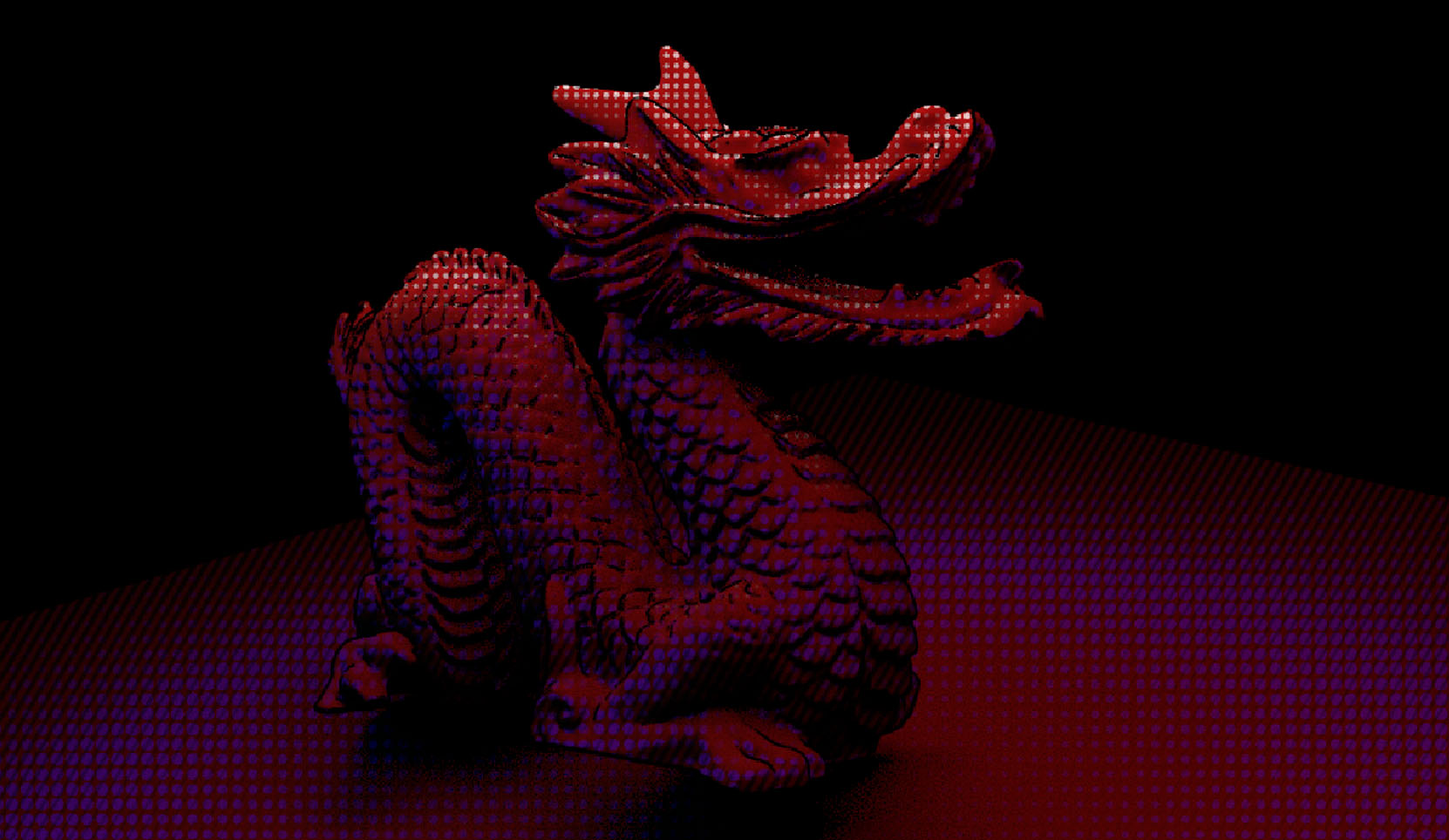 Create your account now, or join our mailing list to be notified of new courses.